We Want to Buy Your Vehicle
Selling Your Car is Simple with Land Rover Lakeland
Make moves that have a positive impact on your life. When you sell your vehicle to Land Rover Lakeland, you take a decisive step toward your dream lifestyle. We offer fair yet competitive rates for your old vehicle. The process is quick and simple. We'll buy your old car and help you achieve your goals.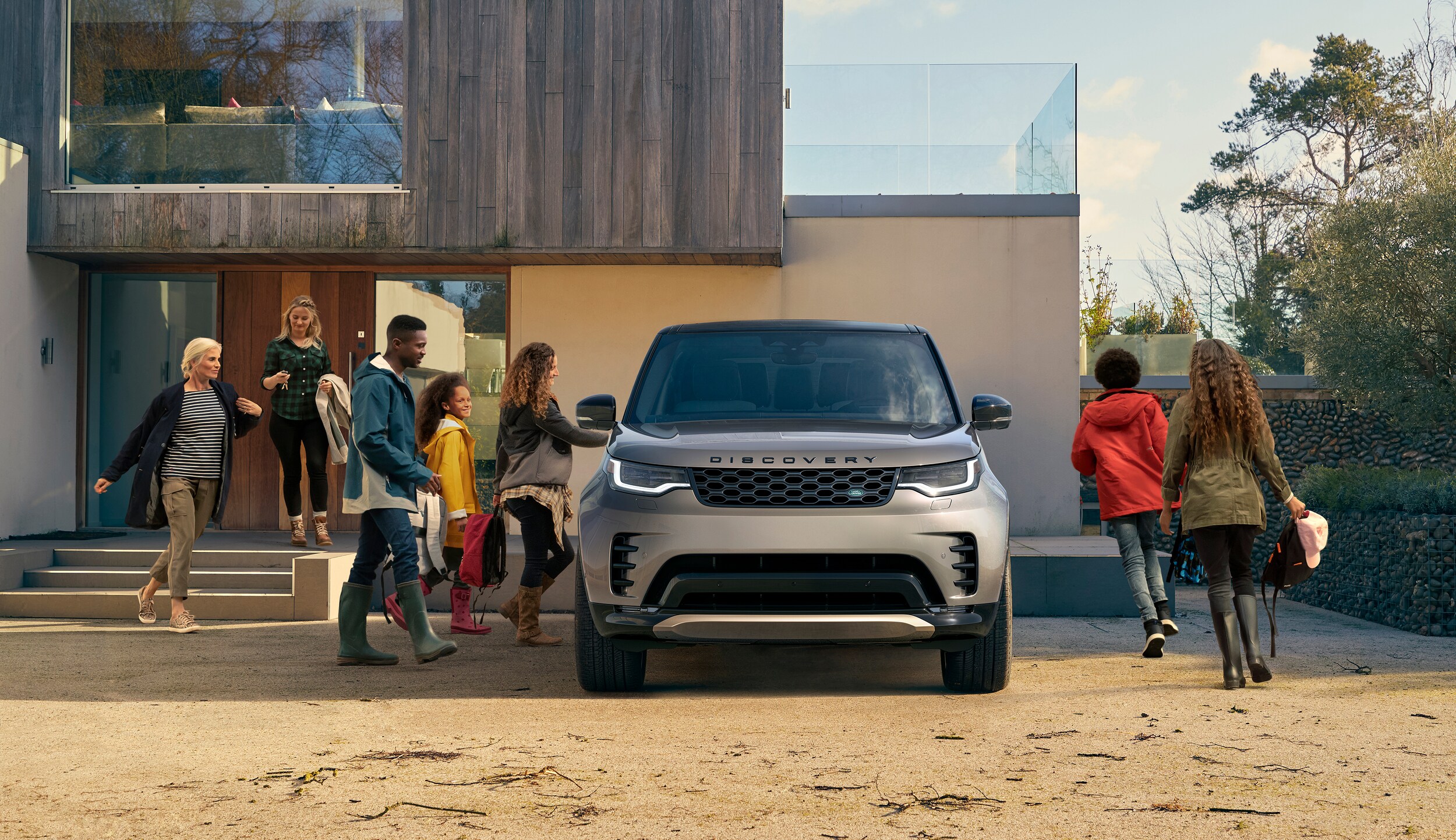 The Perfect Buyer is Easy to Find
Your time matters. Don't waste a single second struggling to find the right buyer for your old vehicle. Instead, bring your car to Land Rover Lakeland, and you'll see how simple it can be to sell your vehicle. Our knowledgeable staff provides world-class service, concise advice, and as a bonus, you'll likely receive payment for your vehicle on the same day.
You don't need to wait for the right buyer to happen along. You don't need to spend money listing your vehicle on a website. Bring your vehicle to us, and we'll take care of the rest.
Trade-In or Sell - The Ultimate Flex
Are you looking to upgrade your life? Perfect! Land Rover Lakeland is here to help. Whether you're trading or selling your vehicle, we have the tools to make it simple. Get an estimate of your vehicle's worth with our online Trade-in Appraisal tool, and hit the ground running.
Enjoy a worry-free experience when choosing our dealership. Sell your car to us without buying from us, or use your vehicle's value as a down payment on your next Land Rover model. You'll love every moment of your experience with Land Rover Lakeland.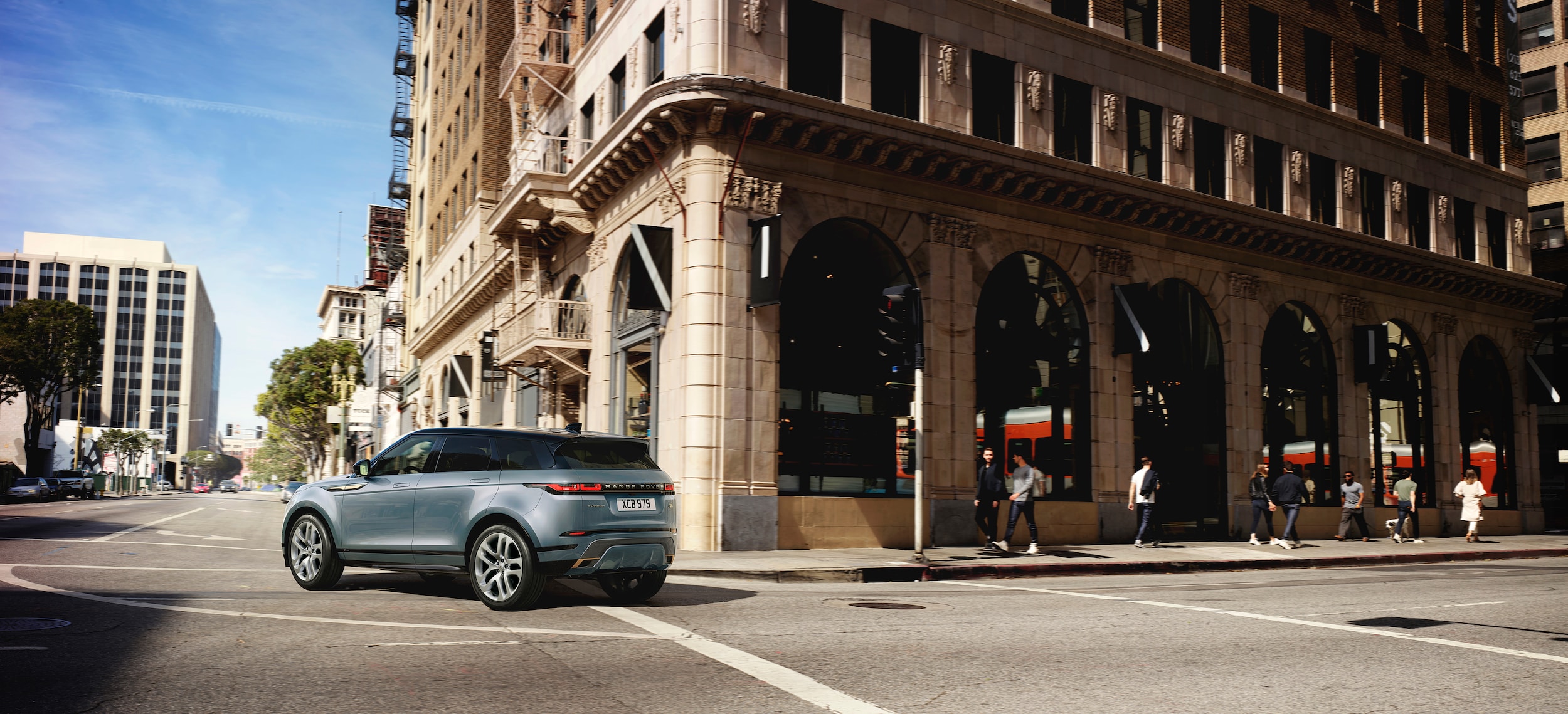 Personalized Service. Simplified Process
Your satisfaction is our focus. Our knowledgeable and dedicated team will provide the personalized care you deserve. We'll complete the paperwork, including title transfer, if you're trading your old vehicle, and we'll have you moving towards bigger and better things in no time.
Let the experts at Land Rover Lakeland do the heavy lifting while you enjoy your dealership experience.
* Indicates a required field